180PDX was a popular place to enjoy some high-quality Churros in Portland. 180 Xurros was one of the best desserts in Portland.
180PDX was known for its Spanish Churros, this place was very popular among Spanish and locals in Portland. The menu of 180Pdx wasn't very big, they believe to serve quality over quantity.
People often enjoy Xurros as a breakfast snack and dessert. If you visit Spain, you will realize how popular Churros are in Spain and slowly they are getting popular across the globe. In Portland, 180 Xurros was the only place that used to serve Spanish-style Xurros in a very unique way. And many big US publications have awarded 180 Xurros as one of the best desserts to enjoy in Portland.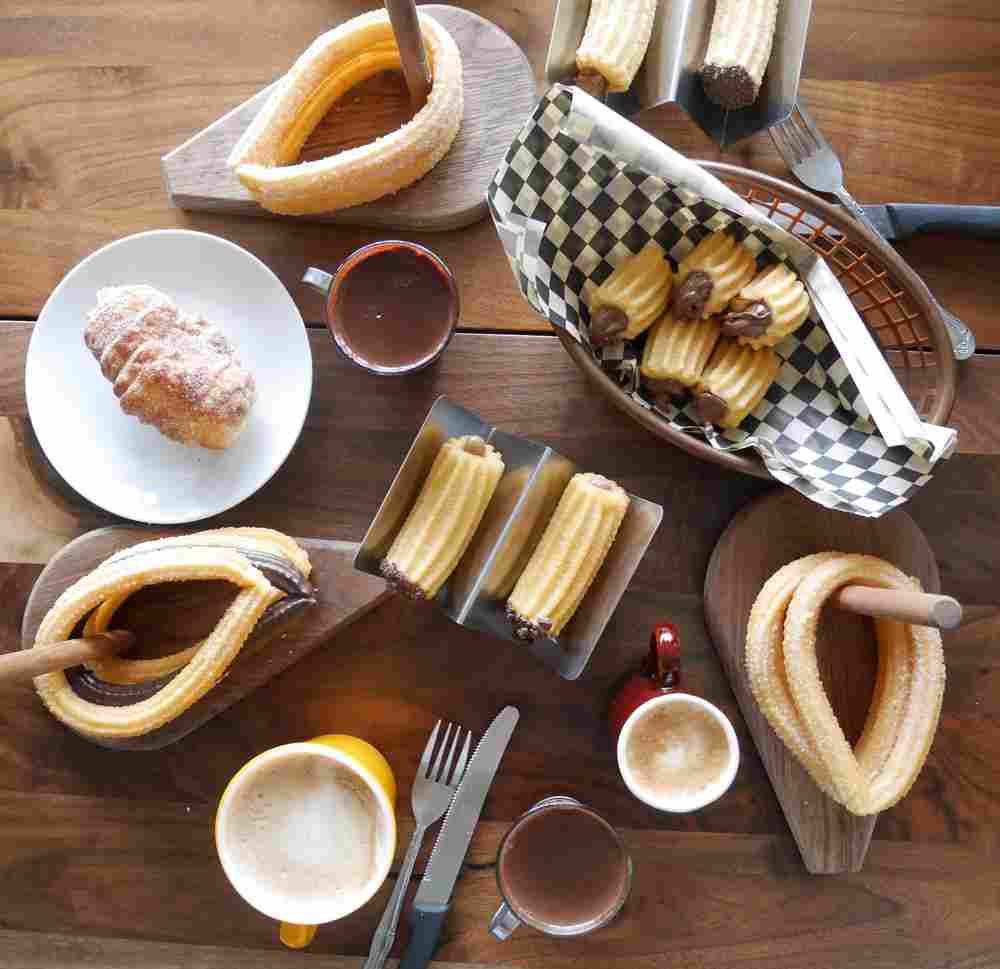 The most popular items from 180 Xurros's menu were:
Xurros with Xocolata: This used to be one of the most popular items on their menu, the long Xurros served with dipping sauce. They serve it hot and with dipping sauce, the experience is so damn good. Xocolata is the dipping sauce that they serve with Xurros, if you want to get the best experience of Xurros then it is only with Xocolata dipping sauce.
Xuixos: Xuixos is made using croissant dough, if you are bored of eating Xurros and are looking for some other alternative then 180pdx had this Xuixos which is filled with vanilla cream and is a perfect alternative to 180's standard Xurros. You can order your favorite dipping sauce to enjoy Xuixos.
Xurro rellenos: A typical Xurros at 180 Xurros used to be of standard size but those who want big in their life should try Xurro rellenos. It is the bigger version of standard Xurros and they prepare according to your own choice of three fillings. Perfectly awesome.
180 Xurros was also considered one of the best brunch places in Portland. Since Xurros are filled with calories they can easily fill you up and can be a great option to consider in brunch.
You can visit AmericanCityDiner to read more about the best restaurants in Portland and other American cities.